Find and hire oil and gas consultants
Connecting petroleum projects with skilled industry experts
Use O&G software on-demand
Providing software with remote access and pay-as-you-go model
Explore more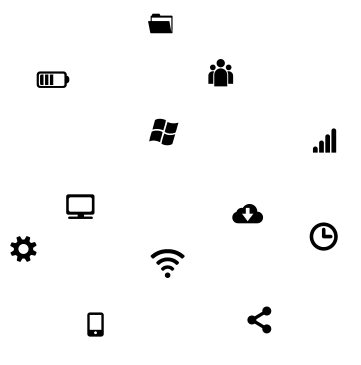 n>
What our clients say
Consulting
"We used PetroCubic this year to fill a short-term need for one of our projects. The service was easy to use and we were quickly connected to a number of qualified individuals through their website. The format is very modern and friendly and allows great flexibility. We would be happy to use it again."
WorkSpaces
"We have been using PowerLog through the PetroCubic Workspace for 8 months now and find it ideally suited to our needs. As a well data analysis start up we need a full featured petrophysical package but face challenges such as variable loading, rapid growth, fluctuating user population and limited cash flow. PetroCubic helped us address those needs and challenges with minimal up front costs. They have been very responsive in customer service, promptly addressing issues as they come up and as our needs changed. I have already recommended PetroCubic to several friends and colleagues as they start or expand consulting practices and will continue to do so."
Consulting
"I recently joined PetroCubic as a person looking to hire consultants and I have been pleased with the results. My first project received about eight replies from consultants within 48 hours. I chose one competent consultant who performed the job promptly with all of the same personal communication I would have in any other consulting relationship. I have since awarded this consultant twice as much work through PetroCubic. I have been able to email the Manager of PetroCubic whenever I had a question - so there was absolutely zero effort required. It feels like a personal relationship rather than just a website. I intend to continue using Petrocubic."
WorkSpaces
"Why do we use Petrocubic? It offers a very convenient pay-as-you-go service for top-notch reservoir simulation software, such as tNavigator. Petrocubic is responsive to customer needs on configuring the cloud hardware to suit the computational requirements."
Consulting
"My experience with PetroCubic has been very positive. PetroCubic is an efficient platform for 1) expressing interest and bidding on a project, 2) communicating with the project owner (hiring manager), 3) arranging an interview, and 4) reaching agreement on contractual terms. Happy to report that I am currently working on a long-term contract assignment, arranged through PetroCubic. Lastly, the financial arrangements (direct deposit from client through PetroCubic) function as smoothly as any Fortune500 firm PetroCubic makes it easy to be a consultant."
WorkSpaces
"Building Full-Field Development plan for our assets, required the use of reservoir simulation. It was pretty cumbersome to deal with the di different software vendors for a company of our size, so the decision was to drop the simulation project and use other techniques. But PetroCubic provided us with the most flexible and cost effective way to have access to simulation software with their revolutionized concept of "pay per use", which saved us money and brought focus to prioritize simulation project scope of work. The reliability and the speed of the cloud services and the software were exceptional. "
Consulting
"It was great to use PetroCubic for the first time and it shows a very smart way connecting skilled experts like me and oil&gas companies to do some project together. I had a good experience in dealing with the client and how easy was to communicate for every step during the project period. I'm happy to get in touch with the client by a very manageable website and even the payment process which was strongly handled. I recommend PetroCubic platform for all users to use and approach there required projects. Many thanks to all people working in the great PetroCubic platform."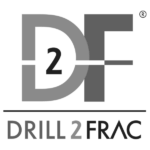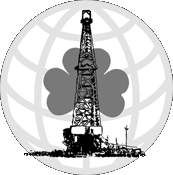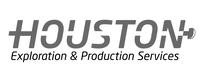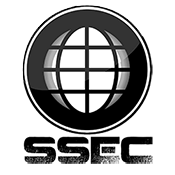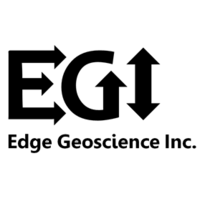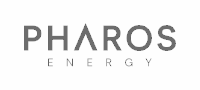 WorkSpaces
Use our cloud platform to access oil and gas professional software on a pay-as-you-go model from any device, anywhere, anytime.









How It Works
Hiring сonsultant
Finding projects
Access software (WorkSpaces)
If you still have questions, please check our
FAQ
section or contact us at