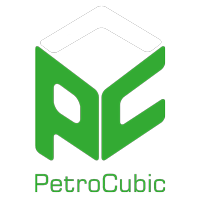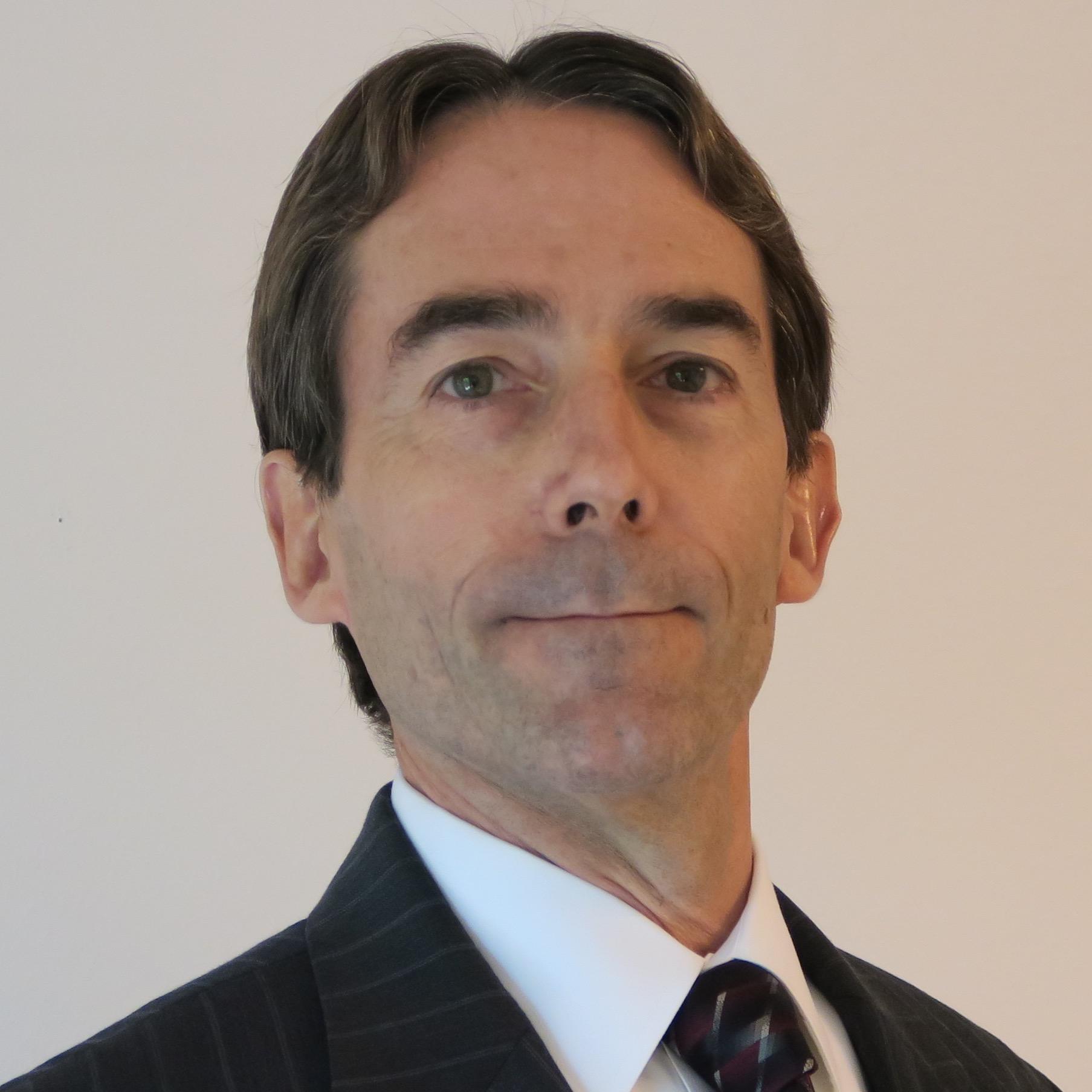 Charlton M.
SUB DISCIPLINE: Geology, Geophysics

About Me
Accomplished in domestic and international petroleum exploration involving seismic interpretation and geoscience technologies.

Accurate and productive seismic interpreter, with experience in sequence stratigraphy, AVO analysis, seismic attribute analysis, well log interpretation, seismic acquisition and processing, prospect volumetrics, and risk analysis.

Strong team player. Effective communicator with good technical writing and presentation skills.

Have laptop, will travel.

Skills
Deepwater
Mapping
Play Assessment
Sequence Stratigraphy
3D Seismic Interpretation
2D Seismic Interpretation
Seismic Attribute Analysis
Seismic Interpretation
Seismic Analysis
Well-to-Seismic Ties
Asset Evaluation

Basins
Kwanza
Congo
Niger Delta
Gabon
Amazonas
Austral-Magallanes Basin
Campos
Maracaibo Basin
Anatolian
Angola
East Texas
Jeanne D'Arc
Black Warrior
San Joaquin
Foz Do Amazonas
Barreirinhas
Senegal
Equatorial Guinea
Cote D'Ivoire
MSGBC

Feedback
projects completed:0
hours worked:0
MEMBER SINCE:30-Apr-2018
COUNTRY:United States
CITY:-