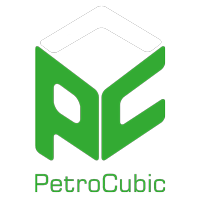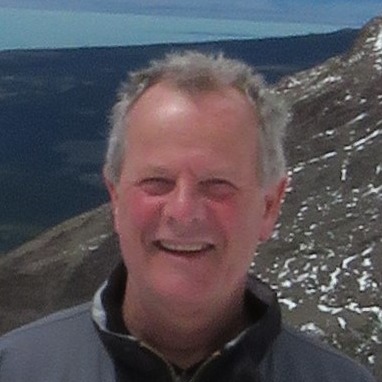 Wilhelmus B.
Company: Wim Burgers Geological Consultancy
SUB DISCIPLINE: Geology, Geophysics, Sedimentology, Structural Geology, Operations Geology

About Me
Mr. Burgers has diversified exploration and production experience in the oil and gas industry, predominantly with ExxonMobil until retirement. He has geological, geophysical and operational experience domestically, as well as internationally. His recent production geology work in conjunction with a reservoir engineer in MX Oil is focused on opportunities in Texas, Oklahoma, Kansas and Louisiana. The plays involve recompletions in conventional as well as development of unconventional plays in the Tertiary, Austin Chalk, Eagle Ford, and Buda. During his employment with ExxonMobil he also worked on the La Luna and Tablazo un-conventional plays, as well as the heavy oil plays in Colombia. Significant time was spend in ExxonMobil on CO2-EOR worldwide opportunities.

Earlier in his career he worked mostly in Exploration on regional evaluations. Mr. Burgers has identified pre- and post-salt opportunities and performed many regional studies. Some of his study areas include Offshore Shelf and Deepwater Gulf of Mexico (Both Mexican and US part), Mexico Onshore, Sub-Sahara Africa in particular Nigeria, Offshore Brazil, and Colombia (On & Offshore). He earned a master's degree in geology from Leiden University, The Netherlands, and he is fluent in many languages including English and Spanish. He is in the possession of the US Green Card.

Skills
EOR
Reservoir Modelling
Reservoir Characterization
Horizontal Wells
CO2
Deepwater
Unconventional
M&A Evaluations
Risk Analysis
Volumetric
Economics
Reserves
Heavy Oil
Stratigraphy
Sedimentology
Structural Restoration
Mapping
Play Assessment
Sequence Stratigraphy
Hydrocarbon Systems
Log Interpretation
Databases
Fractured Reservoirs
Data Integration
Seal Capacity
3D Seismic Interpretation
2D Seismic Interpretation
Seismic Attribute Analysis
Seismic Interpretation
Seismic Analysis
Well-to-Seismic Ties
Prospect Generation and Evaluation
Data Analysis
Data Mining
Asset Evaluation
Well Log Analysis
Report writing
Carbon Capture and Storage (CCS)
Operations Geology
Project Due Diligence
Training
Regional Geology
Basin Evolution Analysis

Basins
Caspian
North Sea (North/South)
Lower Saxony
West Netherlands Basin
Sirte
Niger Delta
Ghadames
Alberta
Burgos
East Texas (Eagleford)
Gulf Of Mexico
Permian
Tampico
Veracruz
Espirito-Santo
La Luna/Tablazo
Llanos
Middle Magdalena Valley
Neuquen
Chicontepec
East Texas
Lower Magdalena Valley
Gulf of Suez Rift
South Texas (Eagleford)
Gulf of Benin
Putumayo

Feedback
projects completed:0
hours worked:0
MEMBER SINCE:27-Mar-2018
COUNTRY:United States
CITY:Humble