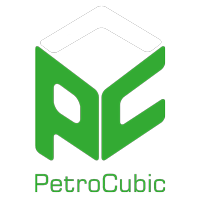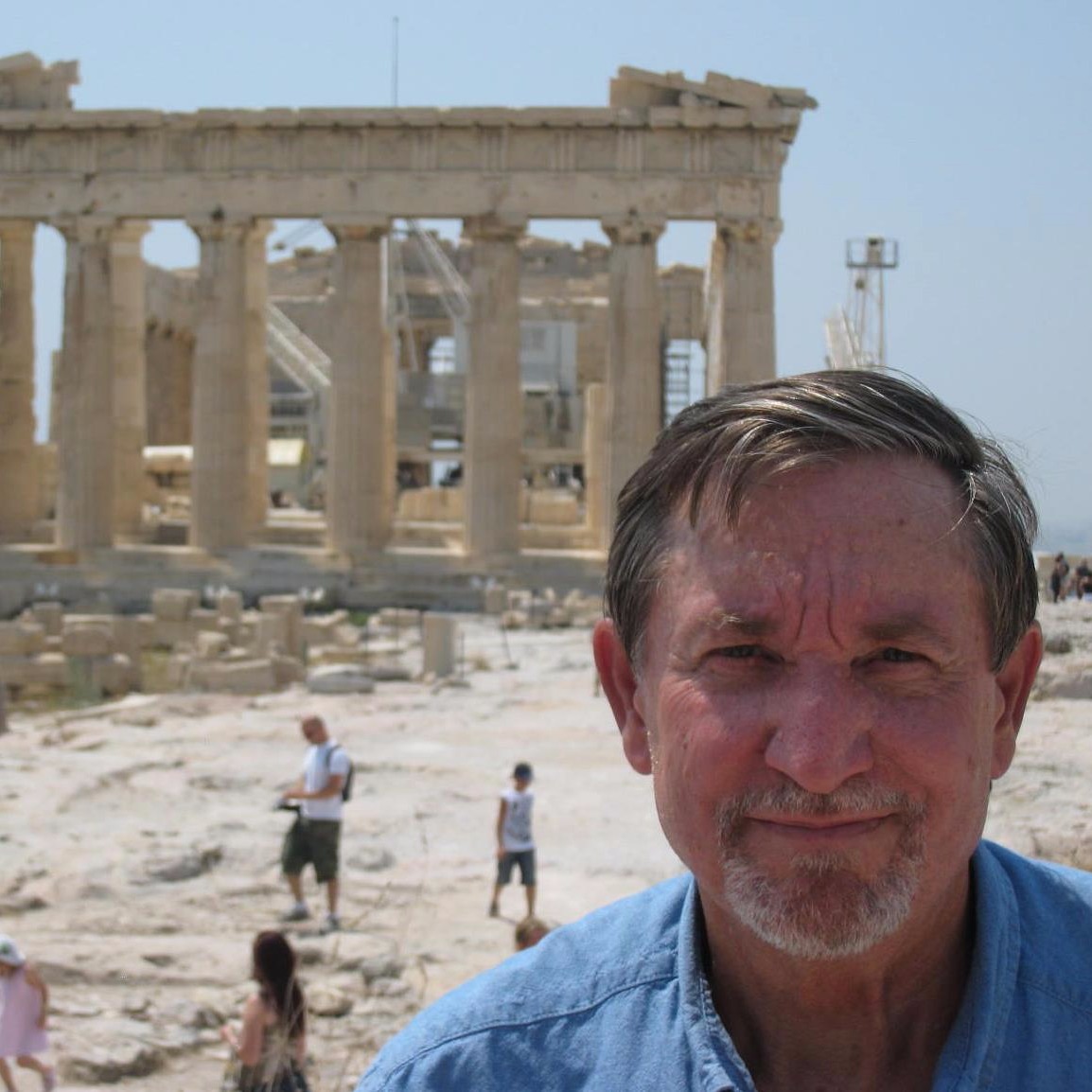 David M.
Company: Upstream Engineered Solutions
SUB DISCIPLINE: Drilling, Facilities, Offshore & Subsea, Production Engineering

About Me
Extensive International experience in Field Development via mega capital projects. Project Management and Due Diligence expertise. Project Financing expertise supporting both Lender and as Owner's Engineer. Onshore and Offshore Production Facilities and Drilling Facilities Engineering and Construction Management. Recognized SME in Commissioning and Start-Up. Marine Tanker and LNG Carrier operations. Offshore Loading Operations. Risk Management. Insurance Underwriter support. Scenario Planning and Specialty Consulting Engineering. Offshore Wind. GTL, CTL and FT Developments. Biomass to bioenergy developments.

Skills
M&A Evaluations
Risk Analysis
Economics
Asset Evaluation
Project Management
Project Finance
Project Due Diligence
Commissioning&Start-Up
Operations/Maintenance


Feedback
projects completed:0
hours worked:0
MEMBER SINCE:10-Oct-2017
COUNTRY:United States
CITY:Houston