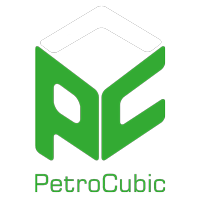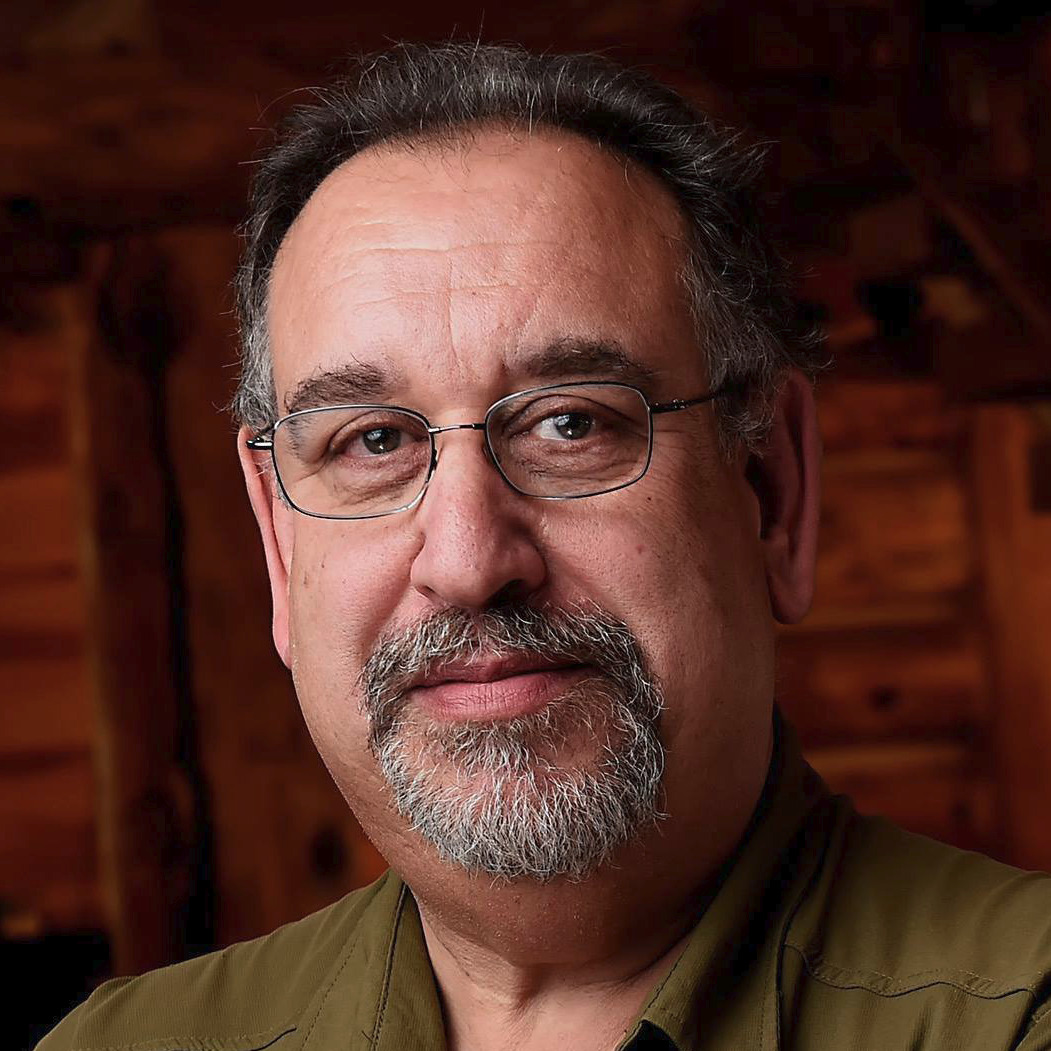 Robert Lieber C.
Company: Corsair Petrophysics LLC
SUB DISCIPLINE: Petrophysics

About Me
Robert Lieber is a petrophysicist with over forty years of varied petrophysical experience in domestic and international offshore and onshore basins with a focus on challenging reservoirs. Bob has split his career between operating companies and consulting activities from supermajors to one off consulting projects. Bob is currently with Corsair Petrophysics as a consulting petrophysicist where he splits his time between technical activities and mentoring the next generation of petrophysicists and integrators. Bob has a long track record in integrated reservoir studies with emphasis on seismic reservoir characterization. He also has extensive experience with workstations and computers relating to log analysis, geological mapping, and stratigraphic modeling using seismic attributes and geostatistics. Bob is a former SPWLA Distinguished Lecturer, an AAPG Certified Petroleum Geologist, past president of the SPE GCS Reservoir Study Group and a member of the SPWLA and SPE. He has published numerous papers in the SPWLA, AAPG, GCAGS and GSA on a variety of topics dealing with reservoirs of both conventional and unconventional natures. He has given talk to SPE, SPWLA, GSA, and SEG sections all over the world.

Skills
Unconventional
Logging Program
Rock Mechanics
Log Interpretation

Basins
Anadarko
Appalachian
Delaware
Denver
Gulf Of Mexico
Fort Worth
East Texas
Appalachian (Marcellus Shale)
Arkoma
South Texas (Eagleford)
Texas Gulf Coast

Feedback
projects completed:0
hours worked:0
MEMBER SINCE:14-Mar-2019
COUNTRY:United States
CITY:Denver