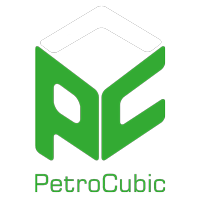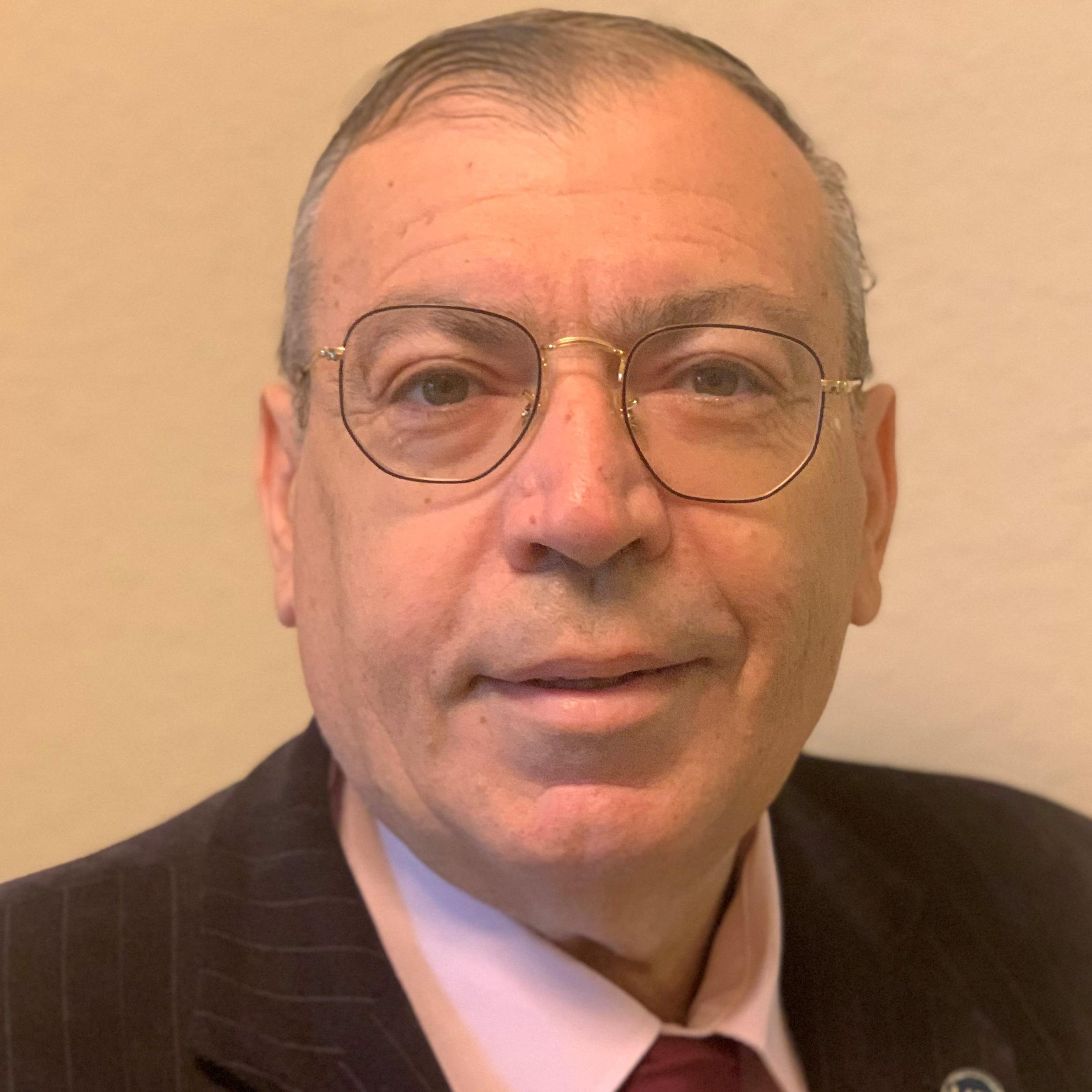 Bernard L.
Company: Scolty Energy Consulting LLC-Seisnetics
SUB DISCIPLINE: Geology, Geophysics

About Me
42 years of Oil & Gas Geoscience experience; Expert in integration of multi discipline geoscience approaches with emerging high-end geophysics. Worked with ExxonMobil for 41 years in exploration, development, and production projects around the world. Recently worked high profile development in Guyana and pre-salt Brazil. Since retirement, involved in the SEG Evolve program as mentor and participating with several companies in their development programs as senior geoscience consultant. As consultant continues to be at the front end of developing interpretation and management decision workflows integrating the latest machine learning application to high end geophysics. Currently expending his oil and gas experience to geologic CO2 storage and geothermic projects.
Expert in Prospect generation, evaluation, and development. Hand on 2D,3D,4D volume interpretation including Machine Learning technics. Proficiency in multiple software platform including Petrel. Deep knowledge in acquisition, processing, velocity model, structural and stratigraphic framework model building, uncertainty analysis and well design (Prospect, appraisal, development phase drilling).
Holds an PhD degree from Ecole National de Geologie and geophysics (France), a master in geology from the Ecole des Mines (France) and a master in quantic physics from the University of Paris (France).

Skills
Reservoir Characterization
Mapping
Sequence Stratigraphy
Hydrocarbon Systems
Data Integration
3D Seismic Interpretation
2D Seismic Interpretation
Seismic Interpretation
Well-to-Seismic Ties
Prospect Generation and Evaluation
Machine Learning
Carbon Capture and Storage (CCS)
Well Design
Velocity Model
Petrel

Basins
Barents
North Sea (North/South)
Paris Basin
West Netherlands Basin
Congo
Niger Delta
Gabon
Karoo Basin
Colorado Group
Gulf Of Mexico
Arabian
Persian Gulf
Amazonas
Campos
Espirito-Santo
Santos
Cooper
Angola
North Sea - Norway
Taranaki
Norwegian-Danish
Guyana
Equatorial Guinea
Texas Gulf Coast
Nile Delta
East Irish Sea
Perdido Fold Belt
Sergipe-Alagoas
Mozambique

Feedback
projects completed:0
hours worked:0
MEMBER SINCE:25-Apr-2022
COUNTRY:United States
CITY:Magnolia