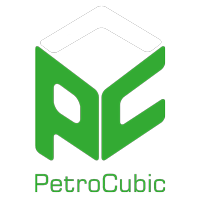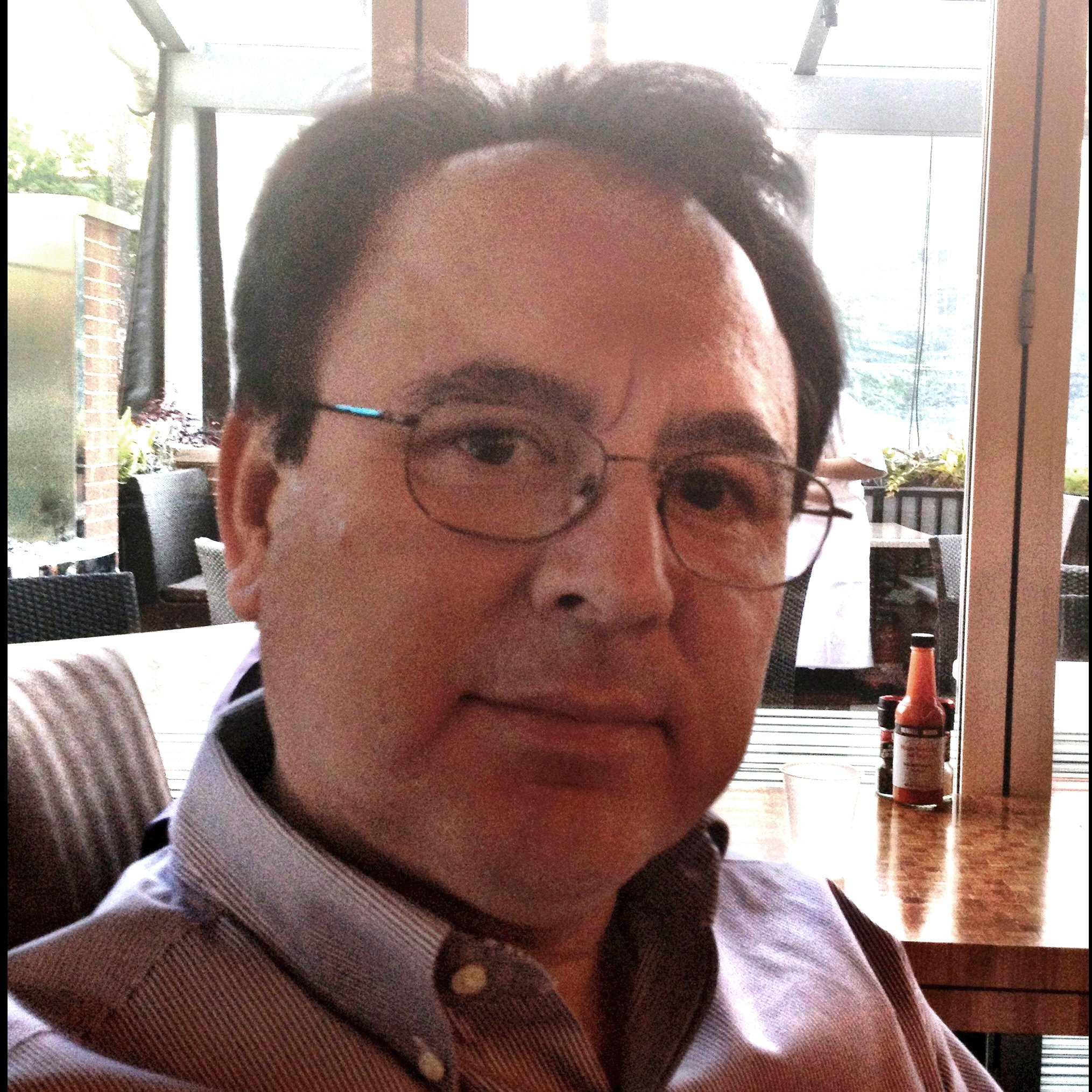 Greg H.
SUB DISCIPLINE: Completion, Offshore & Subsea, Production Engineering, Reservoir Engineering, Petroleum Engineering, Data Analytics

About Me
Diverse experience in petroleum engineering technology with sound foundation on reservoir and production engineering principles, working on conventional & unconventional reservoirs, onshore & offshore, US & international.

Recently graduated from Data Analytics program at The University of Texas, Austin.

Currently seeking full time work or contract project opportunities in the US.

PROFESSIONAL SKILLS:

Reservoir Engineering:
- Oil and gas asset evaluation, field development plans, reservoir management, production surveillance.
- Technical due diligence for A&D quantifying NAV, NPV, ROR, CAPEX, OPEX and reserves.
- SEC reserves, petroleum economics, decline curves, rate transient analysis (RTA), type curves.
- Reservoir simulation, uncertainty analysis, pressure transient analysis (PTA), enhanced oil recovery EOR, IOR.
- Integrated production modeling for field optimization (IPM), multiphase flow, nodal analysis.

Unconventional Resources and Conventional Fields:
- Wolfcamp, Spraberry and Bone Spring in the Permian, Midland and Delaware Basins.
- Haynesville shale, Eagle Ford, Fayetteville shale in Arkoma Basin and Austin Chalk.
- Tight-gas sands at Paradox and Green River Basins, Mid-Continent Mississippi Lime, Niobrara in DJ Basin.
- Offshore continental shelf and deepwater fields across GOM. Offshore deepwater Brazil, Trinidad and West Africa.

Petroleum Software:
- ARIES or PHDWin for decline curves and economics, Topaze or IHS Harmony for RTA.
- Eclipse, Petrel, Imex, GEM for reservoir simulation, MEPO or CMOST for history matching and uncertainty analysis.
- IPM-GAP for field production optimization and modeling, MBal, Prosper for material balance, nodal analysis.
- Field production and well data gathering from IHS, Wood Mackenzie, Oracle or other databases.

Project Management:
Applying the current technology for field exploration, appraisal, development and management, working with geoscientists, drilling, completion, production and facilities engineers, landman, managers and senior executives.

Data Science:
- Data Analytics and Visualization, Big Data, Exploratory Data Analysis (EDA), Machine Learning, Predictive Analytics.
- Data mining and exploration, Amazon Web Services (AWS), Elastic Map Reduce, Hadoop.
- Spotfire for multivariate data analysis and visualization, RapidMiner for data mining, Tableau for data visualization.
- Graduated from the Data Analytics Program, The University of Texas at Austin, Center for Professional Education.

Information Technology:
- Programming using R, Python, SQL, Fortran, PVM multiprocessing interface.
- Development of commercial nodal analysis, production optimization and gas-lift optimization software.
- Development of reservoir simulation algorithms for integrated production modeling.
- Oil and gas data analysis, QC, data management using SQL in Oracle or MS Access.

Skills
EOR
3D Simulation
Reservoir Modelling
Reservoir Characterization
PTA
Nodal Analysis
Horizontal Wells
Waterflooding
CO2
MB
RTA
Deepwater
Unconventional
M&A Evaluations
Risk Analysis
Economics
Decline Curves
Reserves
Reservoir Surveillance
Multiphase Flow
Horizontal well modeling
Data Analytics

Basins
Anadarko
Delaware
Denver
East Texas (Eagleford)
Green River
Gulf Of Mexico
Permian
Piceance
Campos
Santos
Arkoma
Anadarko (Mississippi Lime)
Arkoma (Fayetteville Shale)

Feedback
projects completed:0
hours worked:0
MEMBER SINCE:08-May-2017
COUNTRY:United States
CITY:Houston