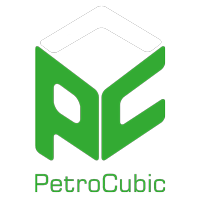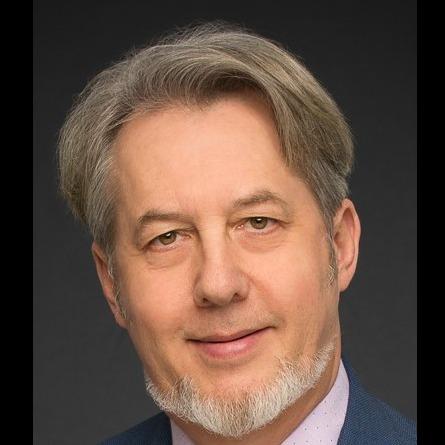 Valeri S.
Company: Integrated Petrophysics
SUB DISCIPLINE: Petrophysics

About Me
Core competencies and Qualification

•Petrophysicist /Formation properties Characterization with 20 years of experience in both conventional reservoirs (complex clastic and carbonate) and unconventional resource plays (Tight-Oil, Tight Gas and Shale-Gas formations), in domestic and international basins: North America, Australia, Norway, Poland,
Hungary, Romania, Tunisia, Ukraine and Russia, etc., including, 8 years of unique experience working with PIONEER NR on PERMIAN Basin
• Strong interpersonal skills, confidence and experience working with diverse personalities and workforce as a Lead Petrophysicist in a multi-disciplinary Teams, collaborating with assets, drilling, engineering, completion teams and operators to find the solutions for routine and emerging problems.
Ability to prioritize work and drives for results that significant impact company performance.
• Experience on pore pressure prediction, well bore stability analysis, geomechanical properties calculation from the log data, sonic data QC and developing workflow for synthetic sonic calculation, as needed, for integration with seismic data
• Areas of expertise: operational petrophysics, designing and planning cost-effective open and cased hole. Log acquisition data and core acquisition programs and analysis for vertical and horizontal wells, unconventional and conventional formation evaluation, cased hole analysis and advanced reservoir characterization.
• Uniquely experienced in integrating variety of data modern and ancient from hundreds of wells (Cased hole and open hole logging suites, NMR, core analysis, including digital images - SEM, FIB and CT-scan, with micro-seismic, pressure, production data etc.) into consistent reservoir model to predict
lithology, hydrocarbon pore volume, saturation, permeability and identify sweet spots of the plays in terms of reservoir storage and deliverability risk assessment.
• Expert level and extensive practical experience in source rock analysis; developed a new technique to identify the best landing zone for horizontal wells, integrating geomechanical data with reservoir properties; developed consistent petrophysical models for majority of domestic USA Shale plays
(Delaware and Midland basin, Eagle ford, Haynesville, Marcellus, Woodford, Barnett, Bakken) to identify new targets and unconventional reserves appraisal.
• Adaptable and dynamic, always welcome new ideas and explores different approaches and technologies
• Expert user's level of on professional Petrophysical packages for log analysis – TECHLOG (coding on
Python) and experience in GEOLOG.

Skills
Rock Mechanics
Well Log Analysis
Techlog
Rock physics

Basins
Delaware
East Texas (Eagleford)
Permian
Utica
Arkoma
Anadarko (Woodford Shale)
Arkoma (Fayetteville Shale)

Feedback
projects completed:0
hours worked:0
MEMBER SINCE:25-Apr-2019
COUNTRY:United States
CITY:Dallas