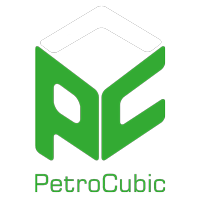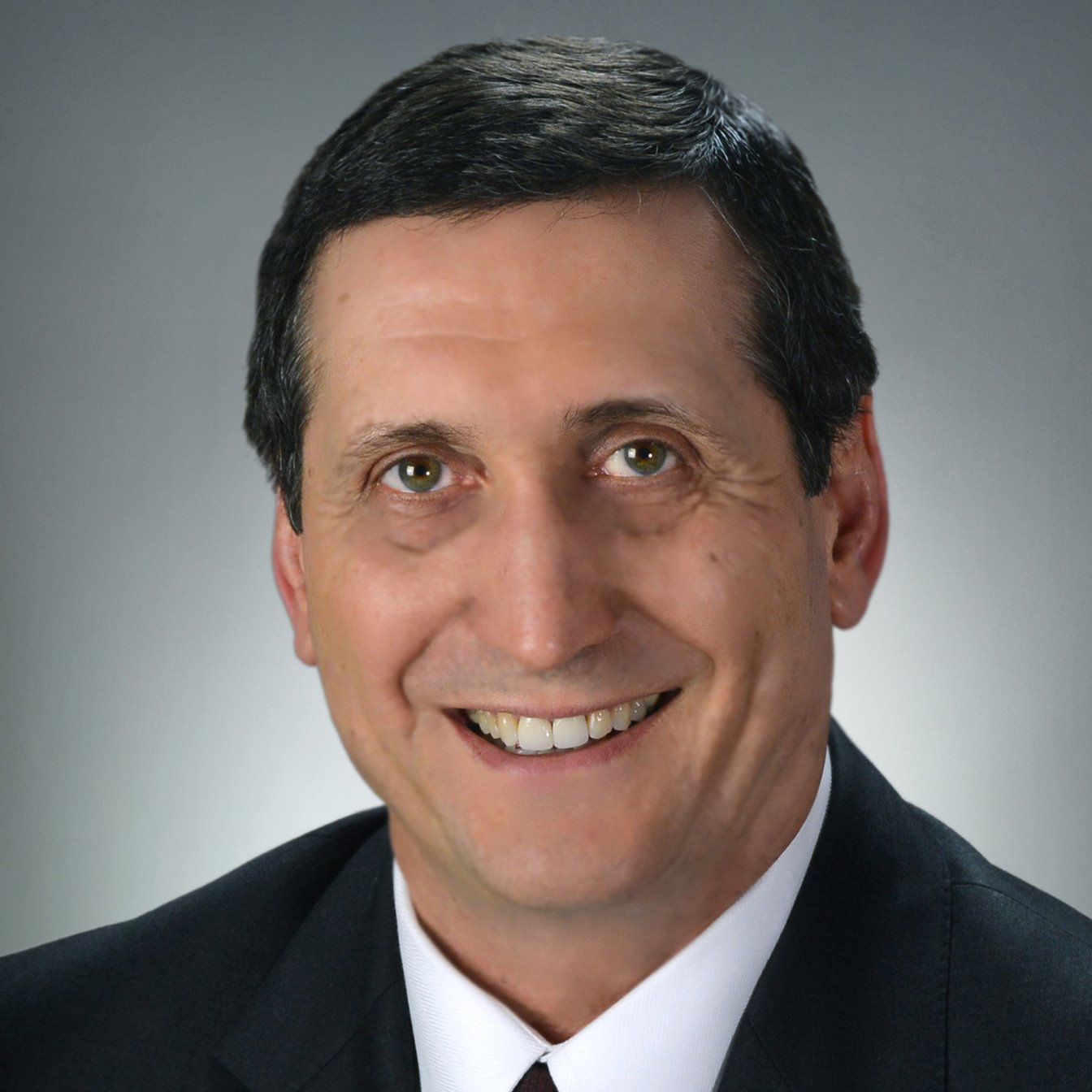 Scott D.
Company: Seven D Oil & Gas, Inc.
SUB DISCIPLINE: Geology, Geophysics

About Me
As President of Seven D Oil & Gas, Inc., I am prepared to offer services to companies and individuals to evaluate, review, generate and market oil and gas investment opportunities and evaluate present worth of producing properties.
Over forty years of broadbased experience in all phases of petroleum exploration and exploitation concentrated in, but not limited to, the Gulf Coast of Texas and Louisiana, the Gulf of Mexico and the Cook Inlet/Kenai Penninsula of Alaska. Have proven detailed skills in subsurface and geophysical interpretation, prospect evaluation, generation and marketing. Strong seismic and subsurface background, proficient on and own SMT work station and NeuraSection raster imaging cross-section and subsurface mapping program. Computer literate in document generation, data base, spread sheet and internet programs. Experienced in producing property evaluation involving decline curve analysis, economic modeling and other engineering methods. Hands on experience in environmental evaluation and clean-up involving non-hazardous oil field waste. Seven D has working interest in various producing properties.

Skills
Stratigraphy
Log Interpretation
Seismic Attribute Analysis
Seismic Interpretation
Well-to-Seismic Ties
Prospect Generation and Evaluation

Basins
Cook Inlet
Gulf Of Mexico
Texas Gulf Coast
Louisiana Gulf Coast

Feedback
projects completed:0
hours worked:0
MEMBER SINCE:17-Jun-2019
COUNTRY:United States
CITY:Houston