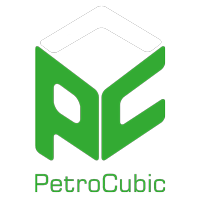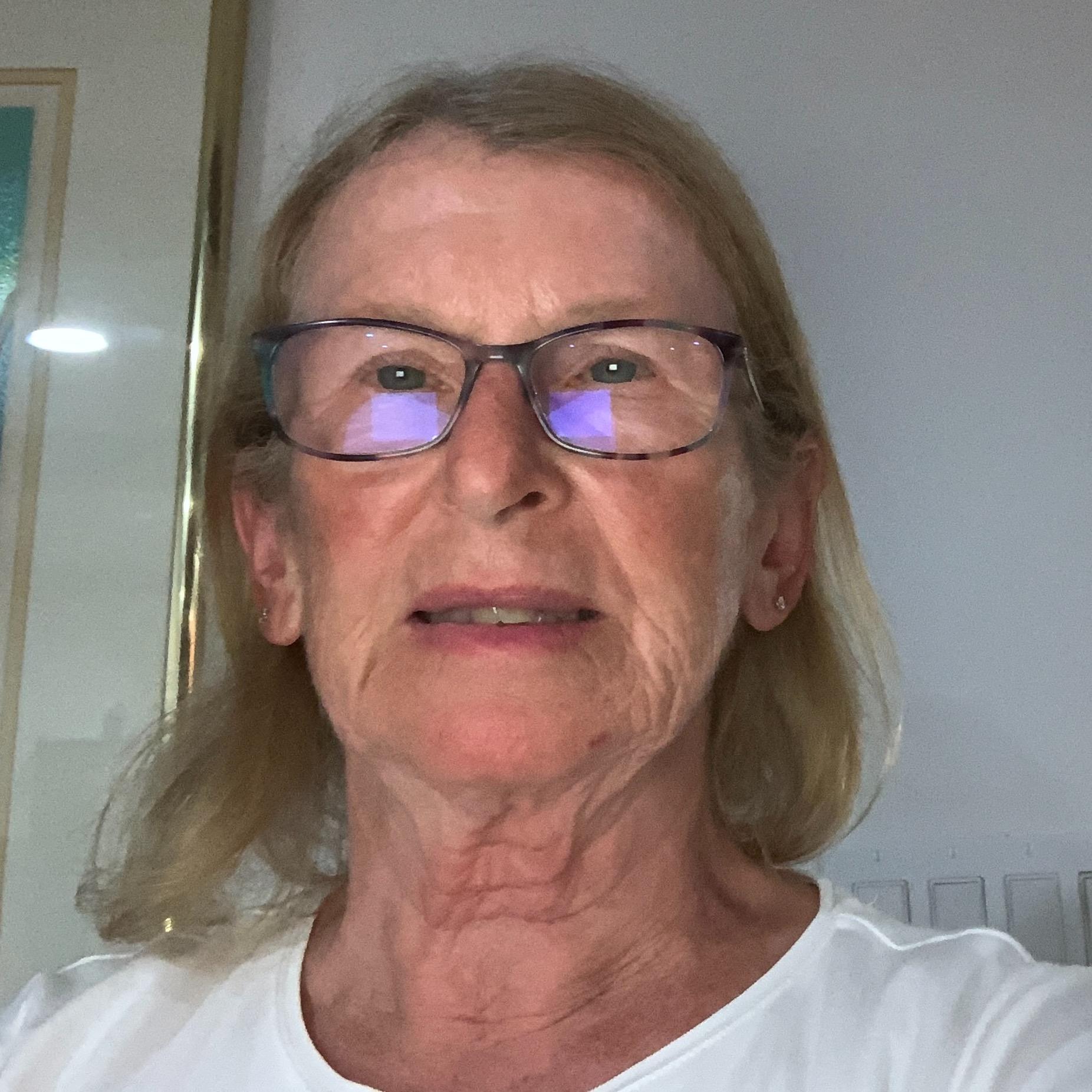 Gunvor K.
SUB DISCIPLINE: Geology, Geophysics, Data Analytics

About Me
I am an experienced prospector looking for opportunities in exploration or development. I have a strong background working sequence stratigraphic interpretation projects in both classics and carbonates. I am interested in working projects in a team setting in the office or working remotely on my own workstation.
STRENGTHS:
Strong interpretation and prospect generation skills using many different software platforms including Kingdom, Petrel and EPOS
Strong background in seismic attribute analysis using AVO/AVA volumes for recognition of AVO classes to determine rock properties from seismic to high-grade prospects.
Strong data analysis skills utilizing Spotfire and excel.
Excellent interpersonal skills working as part of multi-disciplinary teams on several field development projects.
RECENT PROJECTS:
Majnoon and Nasiriyah field development plans Iraq: Did interpretation and mapping of producing formations incorporating sequence stratigraphic interpretation of the reservoir facies. Tied into 20 plus existing wells and incorporated it into the mapping. The maps were used to build reservoir models that were used in simulation to determine the reserves and production forecast for the fields. Worked with engineers to lay out drilling patterns and optimum drilling direction for the sub-surface to determine the optimum development plan for the fields.
Evaluation, scoring and ranking of the 200 largest fields in the Middle East to determine attractiveness for new country entry based upon the following categories: remaining reserves, exploration potential, attractiveness of existing contracts and political landscape. Evaluation included building of score cards and populating them for all fields larger than 500 MMBOE in Iraq, Iran, UAE, Oman, KSA, Qatar, Bahrain, Kuwait, PNZ and KRG. Scores were compared, summarized and high graded based upon the attractiveness in the categories outlined above.

Skills
Deepwater
Mapping
Sequence Stratigraphy
Databases
GIS
Data Integration
3D Seismic Interpretation
2D Seismic Interpretation
Seismic Attribute Analysis
Seismic Interpretation
Prospect Generation and Evaluation
Data Mining
Project Management
Regional Geology
Basin Evolution Analysis
Big Data
Data Analytics
Petrel
Kingdom

Basins
North Sea (North/South)
Kwanza
Congo
Niger Delta
East Texas (Eagleford)
Gulf Of Mexico
North Slope
Zagros
Persian Gulf
Llanos
Maracaibo Basin
Middle Magdalena Valley
North Sea - Norway
Upper Magdalena Valley
Lamu Embayment
Alaska North Slope (Prudhoe Bay)
South Texas (Eagleford)
Putumayo
South Texas
Equatorial Guinea
Texas Gulf Coast
Middle Magdalena
Oriente
Mozambique

Feedback
projects completed:0
hours worked:0
MEMBER SINCE:26-Jul-2021
COUNTRY:United States
CITY:Houston