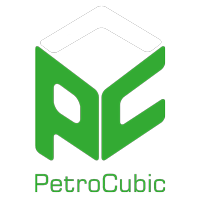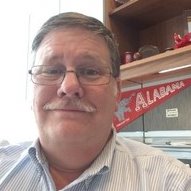 John G.
Company: Graham Petroleum Management LLC
SUB DISCIPLINE: Reservoir Engineering

About Me
Over 39 years of experience in the petroleum industry with increasing responsibility and a variety of assignments covering reservoir engineering, risk analysis, production engineering, field operations, aquisitions and divestment.

For the last 17 years I have primarily worked in roles supporting exploration teams for unconventional oil and gas resource plays. During this time I have worked a variety of grass root projects that required sizable land leasing efforts, extensive logging and coring programs with follow up drilling and production testing.

Skills
EOR
Reservoir Characterization
Horizontal Wells
Unconventional
M&A Evaluations
Risk Analysis
Volumetric
Economics
Decline Curves
Reserves
Workover Operations

Basins
Alberta
Bighorn
Colorado Group
Delaware
Denver
Gulf Of Mexico
Permian
Piceance
Powder River
San Juan
Williston Basin (Bakken)
Wind River
Fort Worth
East Texas
Arkoma
Anadarko (Woodford Shale)
Anadarko (Mississippi Lime)
South Texas (Eagleford)
Black Warrior
North Louisiana
Williston Basin (Three Forks)

Feedback
projects completed:0
hours worked:0
MEMBER SINCE:11-Apr-2018
COUNTRY:United States
CITY:Oklahoma City