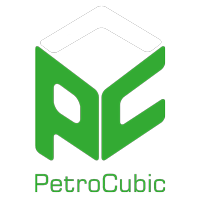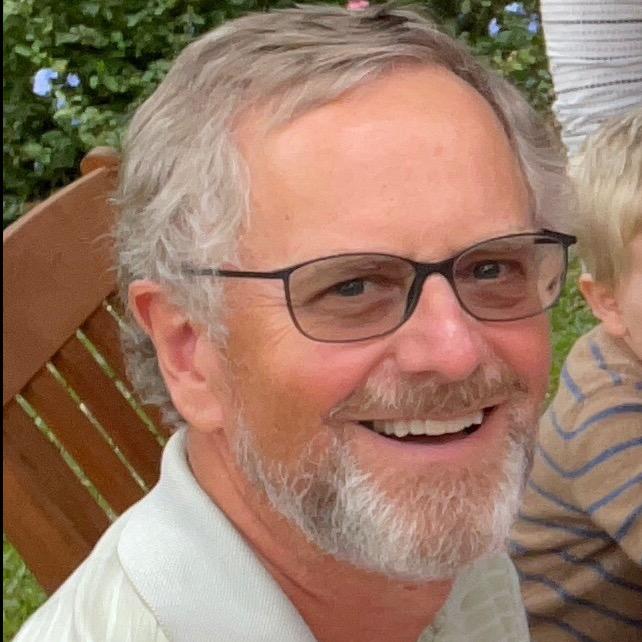 Jeremy G.
Company: Greene Geosciences LLC
SUB DISCIPLINE: Geology, Geophysics

About Me
Project and prospect generation and evaluation. Able to integrate large data sets, focus on critical characteristics, and distill projects into key positives and negatives quickly. Strong economic forecasting and analyses experience. Creative and imaginative which leads to unrecognized issues or benefits. Strong mentoring skills for entry level Geoscientists - currently co-founder of Geostarters which provides 2 to 3 week focused seismic and well log interpretation methods to entry level geoscientists to get them up to speed for company long-term mentors.

Expert witness experience, including trial research and testimony.

Skills
Deepwater
Unconventional
M&A Evaluations
Risk Analysis
Volumetric
Economics
Decline Curves
Reserves
Mapping
Play Assessment
3D Seismic Interpretation
2D Seismic Interpretation
Seismic Interpretation
Prospect Generation and Evaluation
Asset Evaluation
Project Management
Project Due Diligence
Cash Flow Modelling
Economic Evaluation

Basins
North Sea (North/South)
Congo
Gabon
East Texas (Eagleford)
Green River
Gulf Of Mexico
North Slope
Permian
Powder River
Williston Basin (Bakken)
Krishna-Godavari
Angola
Alaska North Slope (Prudhoe Bay)
South Texas (Eagleford)
Atchafalaya
South Texas
Texas Gulf Coast
Louisiana Gulf Coast
Piceance (Niobrara/Mancos shale)
Fort Worth (Barnett shale)
East Irish Sea
Mozambique

Feedback
projects completed:0
hours worked:0
MEMBER SINCE:26-Jul-2021
COUNTRY:United States
CITY:Houston