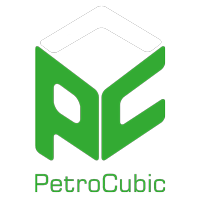 James F.
Company: Chilcas International INC
SUB DISCIPLINE: Geology, Geophysics, Structural Geology

About Me
Over thirty-five years of experience with four major oil companies in petroleum exploration, field development and as a consulting geophysicist working internationally. Proven record of accomplishment of oil finding in petroleum exploration and in development of producing fields. Includes acquisition and interpretation of seismic data in onshore and offshore international and domestic operations. Overseas assignments include living and working in Ecuador and London, UK. Speak, read and write Spanish fluently.

Skills
Seismic Interpretation
Seismic Analysis
Well-to-Seismic Ties
Prospect Generation and Evaluation

Basins
Western Desert
Congo
Gabon
Gulf Of Mexico
Permian
Tampico
Tuxpan
Arabian
Austral-Magallanes Basin
Campos
Llanos
Middle Magdalena Valley
Neuquen
San Jorge Basin
Angola
Peten
Lower Magdalena Valley
Gulf of Suez Rift
Putumayo
South Texas
Equatorial Guinea
Cote D'Ivoire
Texas Gulf Coast
Chad

Feedback
projects completed:0
hours worked:0
MEMBER SINCE:21-May-2019
COUNTRY:United States
CITY:Houston-